S02E02: Equity-Centered Digital Transformation: Part 2
This is a podcast episode titled, S02E02: Equity-Centered Digital Transformation: Part 2. The summary for this episode is: <p>This week's guest is Katie Cook, Senior Director, Sales Strategy, Salesforce.</p><p><br></p><p>The work of advancing diversity, equity, inclusion, and accessibility has dominated public discourse in recent years, and many public sector organizations are re-examining organizational policies to better understand how to address historic inequities. Join us we sit down to talk to executives, thought leaders, and DEI champions to explore the intersection of government, technology, and equity-centered design as we consider what a truly 'digital nation' could mean for us all.</p>
DESCRIPTION
This week's guest is Katie Cook, Senior Director, Sales Strategy, Salesforce.
The work of advancing diversity, equity, inclusion, and accessibility has dominated public discourse in recent years, and many public sector organizations are re-examining organizational policies to better understand how to address historic inequities. Join us we sit down to talk to executives, thought leaders, and DEI champions to explore the intersection of government, technology, and equity-centered design as we consider what a truly 'digital nation' could mean for us all.
Today's Guests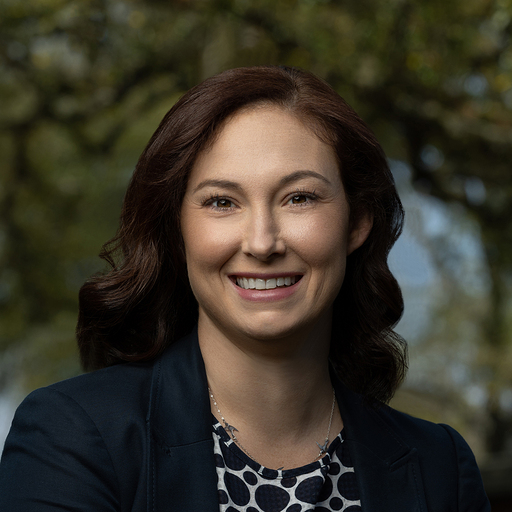 Katie Cook
|
Senior Director, Sales Strategy, Salesforce
Katie Cook is the first female pilot to perform with the US Navy Blue Angels. She served in the active duty Marine Corps as a KC-130 pilot for 12 years, accumulating over 1400 flight hours, 400 of which were in combat.

She transitioned to the USMC Reserves and is now the Senior Director of Operational Excellence for Saleforce's Global Public Sector. In this role, she leads the Global Operational Excellence team which is focused on eliminating inefficiency and friction within the Global Public Sector sales process in order to deliver measurable business value through meticulous data analysis, innovative problem solving, comprehensive change management, and first-rate enablement.

She has three children and is married to Dusty Cook, another Blue Angel alumni and Salesforce Account Executive.
Website