Recent Episodes
SEASON 1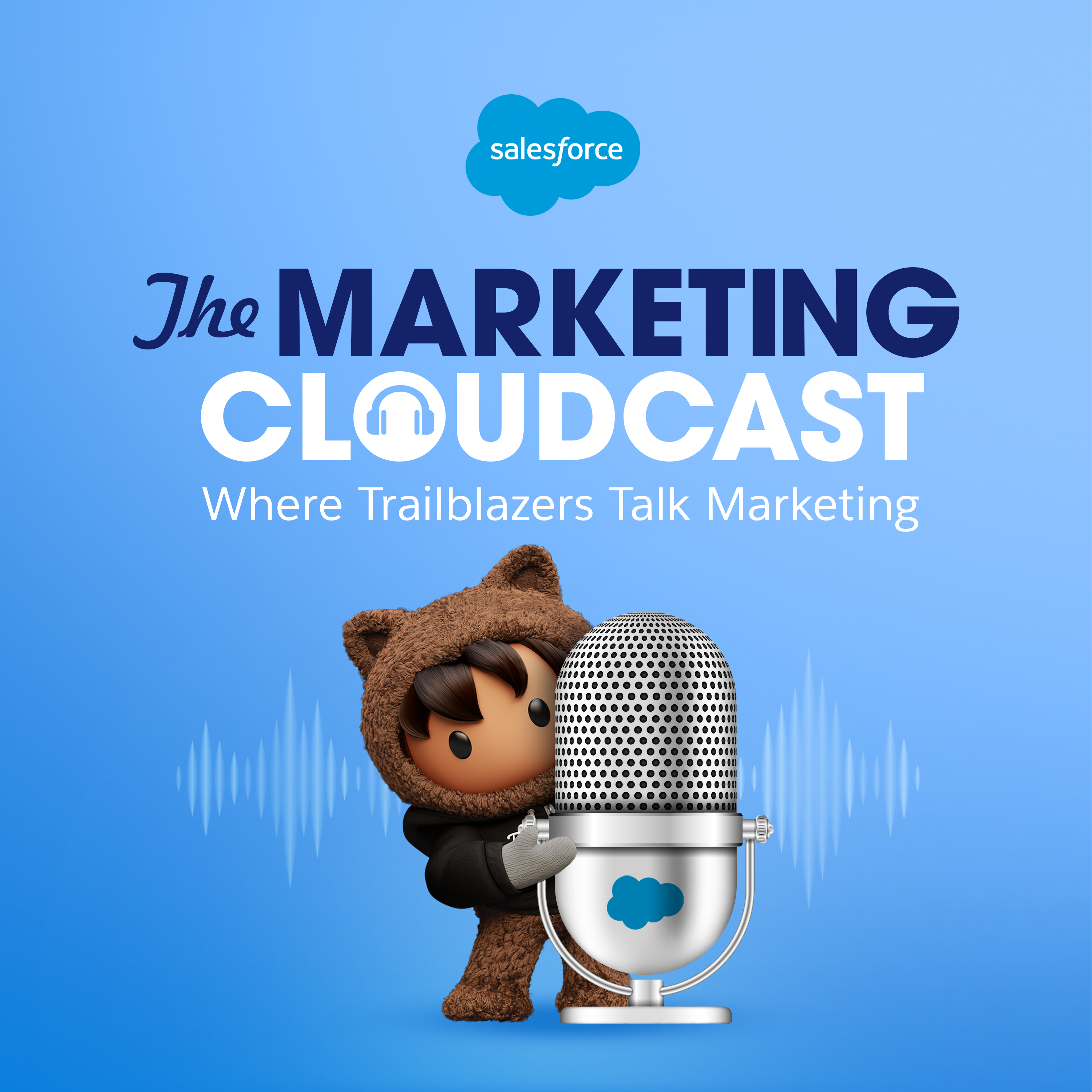 Humanizing Marketing: Episode 3 - Transform Your Marketing with a "da Vinci Approach"
31:48 | 04.09.2021
About The Show
The Marketing Cloudcast
The Marketing Cloudcast, the marketing podcast from Salesforce, is for Trailblazers who are leading the way in their companies and careers. Every episode offers key marketing campaign tactics, popular trends, interviews with marketing leaders, and relevant insights — such as social media stats and data management strategies in marketing today. Hosts Tina Rozul and Martin Kihn will dive into topics such as performance on individual marketing channels, marketing career advice, the future of marketing, and beyond. Subscribe, be inspired, and become a Trailblazer.
See episode recaps and resources at marketingcloudcast.com, and connect with us at @crozul and @martykihn on Twitter.
Martin Kihn
Co-Host, SVP, Marketing Strategy, Marketing Cloud
Tina Rozul
Co-Host, Product Marketing Director